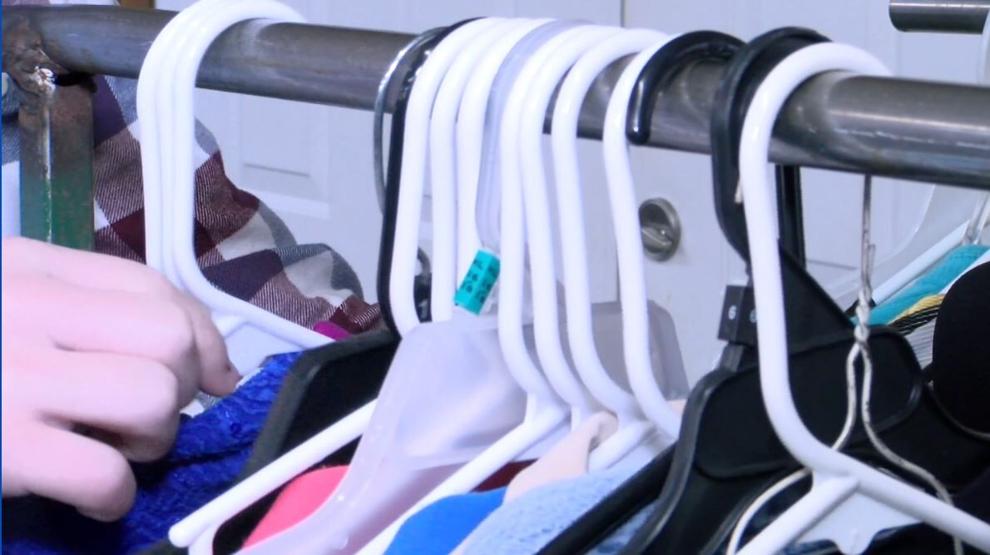 SALTILLO, Miss. (WTVA) – A local teenager is working hard to make sure everyone has clothes on their backs and shoes on their feet.
Mayfield Church of Christ held its second annual clothing giveaway today. Organizer Carson Miller said it's an opportunity to help those in need.
The giveaway started last year after the 15-year-old noticed all of the clothes he never wore in his closet and realized they could be used to fill a need in the community.
"Sometimes you don't want to give it to Goodwill," Carson said. "So I was like – let's start a clothing giveaway."
Volunteers helping with the drive say seeing people dress for success is rewarding.
Last year, the church handed out clothes to 75 families, this year they doubled that amount.
All of the clothing that isn't handed out to the local community will be packaged and sent to Ukraine.